What do we look for in our team?
We believe in people, not positions, and we work with engaged individuals who have a drive for digital. If you have a hunger to develop your skills and you love to share knowledge, we have a position for you. If you're looking for an informal, fast-paced, and collaborative environment, talk to us today.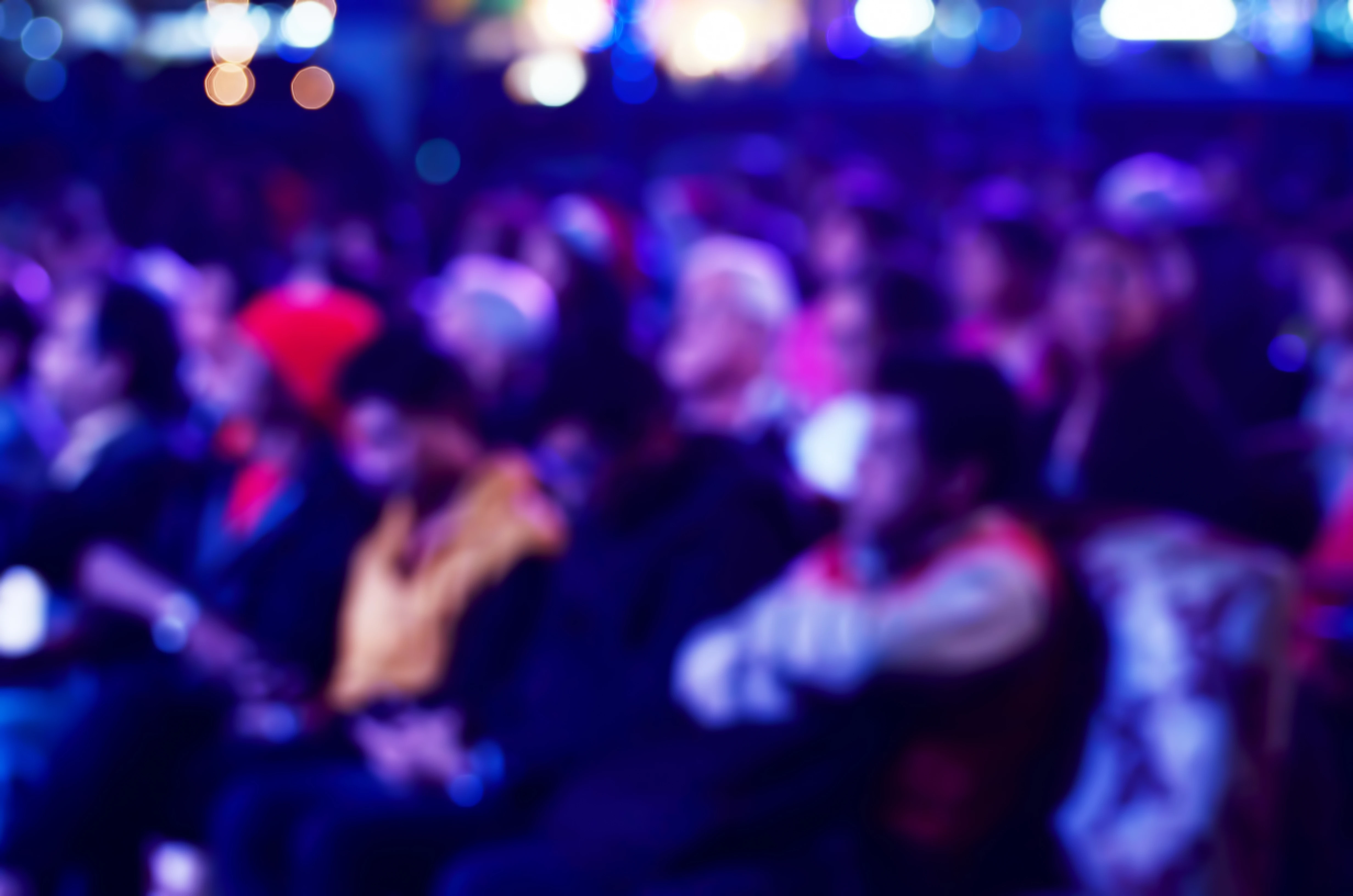 What's it like working for GrowCreate?
"We believe in technical excellence in a collaborative, informal environment. We expect the same from our team. We have offices in Oxford, UK, Athens, Greece, and Cologne, Germany but location doesn't constrain us. Our team works on-site, remotely, and sometimes it's a mixture of the two. Wherever you work from, we make sure you're embedded into the GrowCreate team."
Theo Paraskevopoulos, CEO
We commit to our team and help them advance through:
Supportive team
Interesting projects
Peer reviews
Work-life balance
Education
Training budget
Togetherness programme (ask us about this!)
Events and Conferences
25 days holiday
How to apply
Send an email to hello@growcreate.co.uk with a short paragraph about why you would like to join our team.
Please include relevant links like:
Your website or blog
Github or code samples
Linkedin, Xing, Twitter or Dribbble
Certifications
Bike scheme
Save tax and national insurance when you purchase a bike through your salary.
Office allowance
Kit out your home office with technology, stationery, and furniture.
Referral bonus
Get a £500 bonus for introducing a candidate who is hired by GrowCreate.
Training budget
Receive £1,000 a year for training courses or conferences.