Outpace your competition with an industry-leading wealth platform for client-advisor communications
Boost client engagement
Service global clients with a cutting-edge experience from onboarding to reporting. 
Propel revenue growth
Promote your product range, publish interactive fund factsheets, and target data-driven growth opportunities.
Optimise operations
Empower teams to deliver effective operations across channels and the client life-cycle.
Navigate regulatory compliance
Reduce compliance costs and risk while managing regulation on a central repository.
Deploy client portals fast
Build your client portal with our plug-and-play component library, including security, interactive charting, libraries and messaging functionality. Brand the experience, connect your data and deploy on our optimised Cloud infrastructure. Quick deployment, from zero to MVP in 30 days.
Personalise plug-and-play components
Deploy connected data
Optimise cloud infrastructure
Control every aspect of the experience
Use the intuitive administration console to manage clients, content and assets. Monitor incoming account processes, including onboarding, risk profiling and trade requests. Use the built-in Analytics for insights on overall performance and client intelligence.
Enhance risk profiling
Advance intelligence insights
Expedite client onboarding
Harness innovation and build client trust
Wealth platforms and apps are key components in the Asset and Wealth management CX strategy. Invessed combines an API-first architecture for efficient data management and a collection of reporting tools and integrations. Harness the innovative edge of our technology to make connections, build trust, and foster loyalty.
Simplify data management
Streamline real-time reporting
Boost client retention
Seamless Customer Experiences across the client lifecycle
To be successful, customer experience must be seamless across touchpoints and across the client life cycle. Invessed offers a toolkit that helps you engage and convert prospects, as well as minimise friction during onboarding. With real-time reporting and collaboration features, advisors are empowered to provide the best possible service across channels.
Create seamless Customer Experiences
Customise workflows
Engage and convert prospects
5 key benefits that fit your strategy
From fund reporting, onboarding and analytics, Invessed fits a strategy of increasing customer engagement and loyalty.
Reporting
Streamline real-time interactive reporting for portfolio valuations, fund factsheets and more.
Onboarding
Expedite client onboarding with KYC/AML and e-signature features.
Innovation
Innovate by using Invessed to create your own innovative fintech solutions.
Full functionality
Personalise rich financial content, document libraries, and secure messages with our plug-and-play component library.
Analytics
Advance intelligence insights with embedded Analytics to understand behaviour and offer proactive service.
Engage clients across channels and throughout their journey.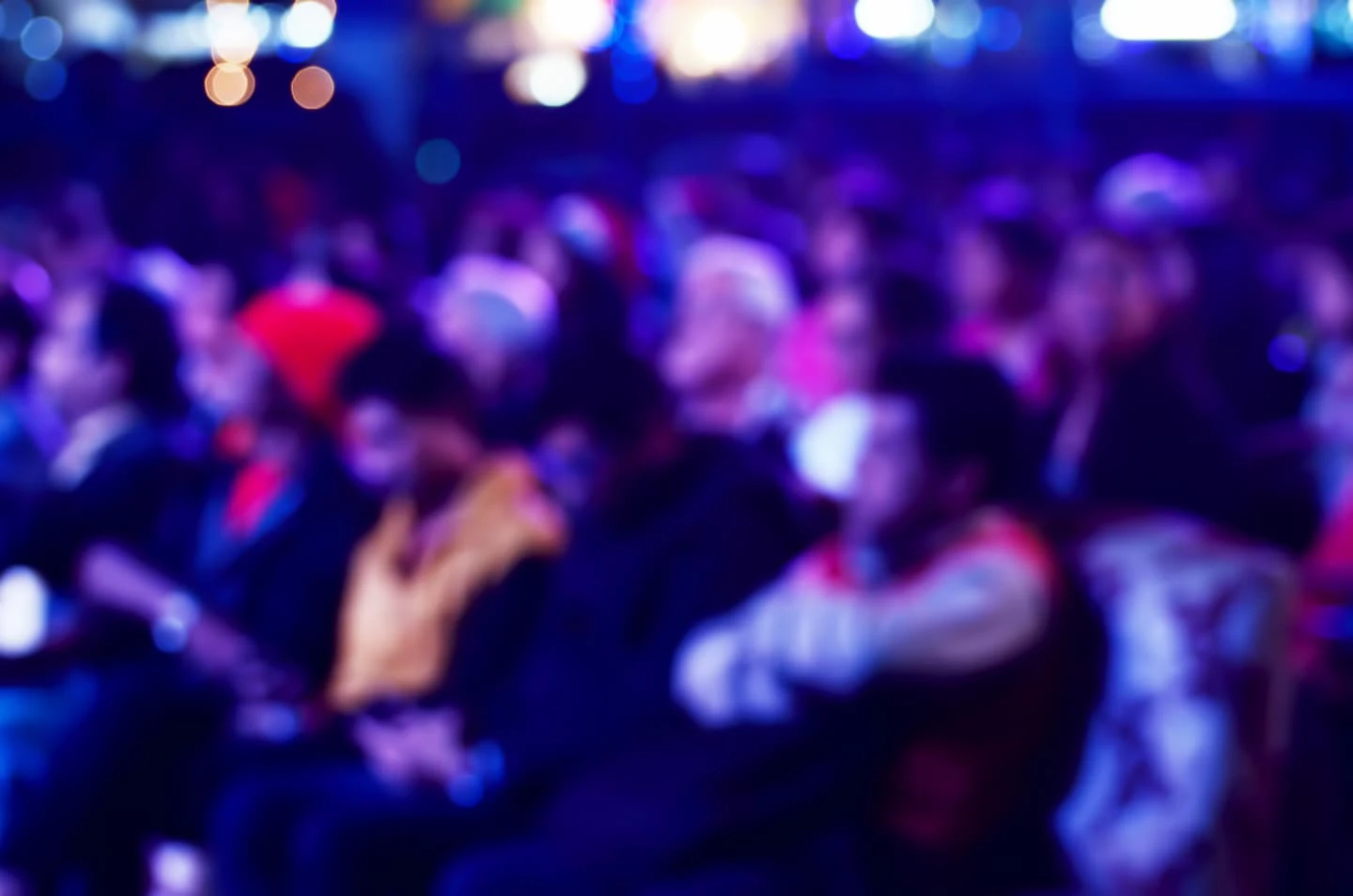 Financial Systems / Data Providers
MorningStar

FE fundinfo

SS&C Advent

Effect Systems

Platform Securities
Identity and legal
IDNow (KYC/AML checks)
DocuSign - e-signatures
£200bn
Access expertise behind a £200bn key account combined AuM
92%
Switch up your agency for an awesome 92% client retention rate
94%
Benefit from a sector-busting client satisfaction score
£1bn
Take advantage of Microsoft's annual investment in security
The CX revolution is underway. Attitudes have shifted from "we want this" to "we need this". 
Theo Paraskevopoulos, Invessed CEO
Experiences made with Invessed
Are you looking to use Invessed for your next fintech solution?