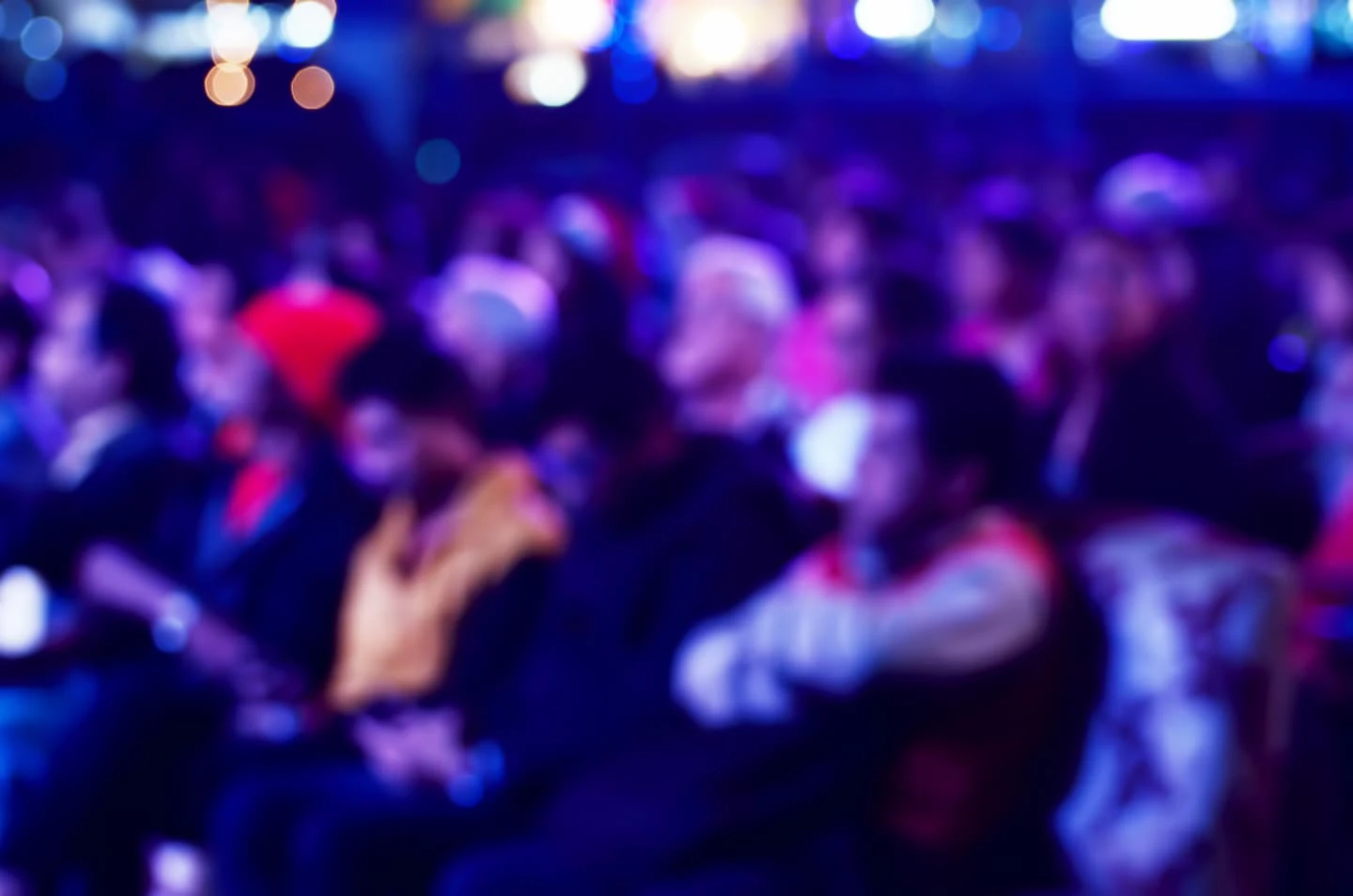 Web agency in Milton Keynes
Create websites and client portals that grow with your business
GrowCreate work with our Milton Keynes clients to deliver better content, commerce, and marketing results.
By partnering with .NET Content Management Systems and Digital Experience Platforms, we can provide website design, development, and maintenance. Our system integration, digital experience platforms, and industry expertise will help engage visitors and generate more leads.
How are we different?
We are different from other Milton Keynes web agencies because of the value we place on our client relationships. Many of our clients have been with us for years and we continue to actively solve problems and deliver solutions that propel them beyond their peers.
You can expect from our team:
High-quality web design and web development
System integration specialist
Fixed cost agile sprints
Competitive Pricing
Active account management