1. Gain insights and identify issues holding your website back in the organic search results
Understanding how search engine optimization affects your website's organic search results and gaining insights into the benefits of improving SEO for financial services websites is a cost-effective strategy for marketers.
A great starting point is to engage an agency to conduct a Free SEO audit. This will help you understand what's holding your website back in the organic search results, and deliver an actionable and measurable plan to address these issues to improve organic search performance. Increased traffic, better conversions, and improved branding are all likely outcomes of effective SEO.
2. What are the challenges for your financial services SEO campaign?
As a marketer, you'll already be aware of the increasingly competitive landscape in which we operate. An increased focus on SEO for lead generation, topic complexity, and strict content quality requirements means that not just any agency is geared to help you on your SEO journey. SEO can be a very complex and time-consuming process, and it's important to choose an agency that has the experience and resources to help you achieve your goals.
Keep reading for valuable tips for developing your SEO strategies.
3. How to optimise your website for efficient crawling and indexing to maximise your reach in organic search?
To help search engines crawl and index your website, and to improve organic search engine rankings your website and servers must be optimised for performance. A Technical Audit is so important that you should do them on a regular basis, actioning critical tasks will remove technical issues that prevent your website from being ranked by search engines.
Companies that design and implement performance websites benefit from better user experience, higher conversion rates, and more revenue. However, performance is often an afterthought and only becomes an issue when the business is in crisis e.g. a competitor website gains ground and is taking your business.
A marketer's job is to persuade stakeholders that having a fast site is about making money. They can do this by explaining how speed impacts the business, and by framing performance optimisation in financial and core business terms.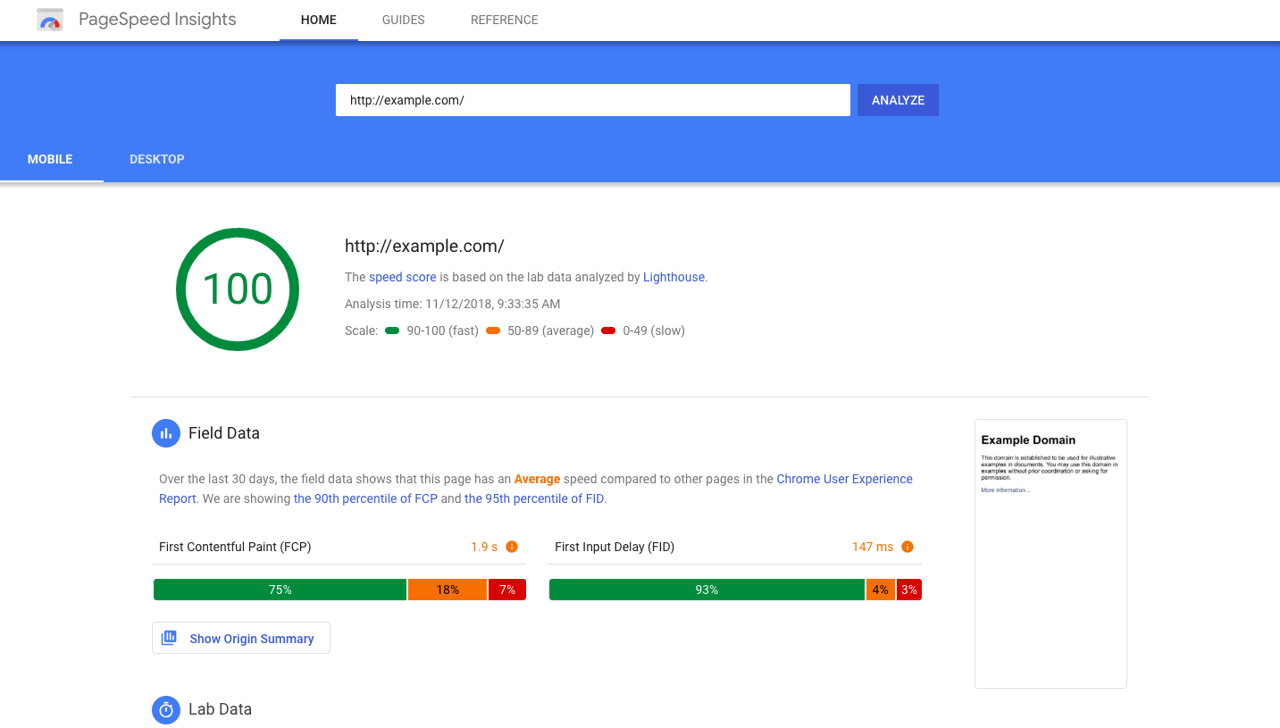 Follow our easy 4-step Technical Audit for a Midday Performance Website
A performance website is a profitable website. A Midday Technical Audit will measure, optimise and monitor your website, and integrate Google's Lighthouse into your continuous integration systems (ask our Senior Performance Engineers)
Enter your URL into the Page speed Insights web app,

because it runs on Google's servers rather than your machine

Use Lighthouse via the DevTools audit panel in Google Chrome to easily

audit pages for performance, best practices, accessibility and SEO

Find out what your Google Lighthouse Performance Audit means

Share your site audit

with your Senior Performance Engineer (Developer Team / Agency)
4. How to create a content strategy specifically for Financial Services?
A targeted finance content strategy will deliver relevant inbound traffic to your financial services website. The trick is to make sure that your content is high-quality, adds value, and answers the questions your Google users are asking.
This can be achieved by understanding your search engine rankings on the Search Engine Results Pages (SERPs). For example, what queries and content do you already rank for?
5. Understand why a Midday Performance Content Strategy is important.
5.1 Search query
A search engine aims to return relevant results, by establishing the user intent behind the query. Search engine language models will match the most useful content to your keyword or phrase.
If you search for trending keywords, the engine will show the latest results rather than older pages and will also recognise local intent for nearby results.
5.2 Relevance
A basic signal of relevance is when your content contains the searched keywords. If those keywords are contained in the headings the returned search result may be more relevant.
Interaction use data gets aggregated and anonymised to assess a page for other relevant content beyond the keyword such as pictures (correctly labelled), videos or lists.
5.3 Quality
Your content will be prioritised if it is helpful. Search engines identify signals to determine the content that demonstrates expertise, authority, and trust. This is achieved if high Domain Authority (DA) websites link or refer to the content.
5.4 Usability
Search engines will also consider content usability by assessing the page experience. Therefore, high-performance websites can outrank competitor websites if all other things are equal.
6. Follow Midday's 10-step Performance Content Strategy for the best SEO results
Check the search queries for your website using the Google Search Console
Use these queries as a stepping stone for comprehensive keyword research (positive and negative keywords)
Create keyword and synonym clusters to improve your finance SEO strategy
Audit the search volume for each keyword and subsequent cluster
Review competitor listings for each search term to better understand user intent
Review your competitor's organic traffic, metadata including title tags and related keywords, and content
Create your content plan based on all of the above
Consider your linking strategy
Write SEO content
Regularly request indexing on the Google Search Console for each page you change or publish
7. Why is link-building hard for financial services companies?
Link building is hard, but it is important for your website to rank high on a Search Engine Results Page (SERP). By ranking high for a specific piece of content you can attract users that are likely to convert into Marketing Qualified Leads, which in most cases is the most important only metric to consider.
To develop an effective strategy consider your financial services company's expertise and the topics that your competitors are not covering in sufficient detail. Creating the primary source of high-quality content for specific topics is a strategy that will drive engagement and encourage organic backlinks.
Finding legitimate opportunities is why link-building is hard, although you may try to
be a trusted source of relevant information for natural link-building
create authoritative content that answers the questions that users are asking
find and approach relevant websites and offer reciprocal link-building opportunities
develop relationships through your PR agency or team to create effective, high-value backlinks
join relevant trade bodies and guest post for backlinks
8. Setting SEO KPIs that matter: what to measure for SEO success
When 68% of all online experiences begin with a search engine. (BrightEdge), and only 0.78% of Google searchers click on results from the 2nd page (Backlinko), it has never been clearer that SEO for Financial Services Companies is essential for growth.
SEO drives 1000%+ more traffic than organic social media (BrightEdge)
Setting KPIs is industry-specific and very targeted toward your business. The value of metrics is that they provide a high-level view of where you are winning and where you can make improvements, and identify new SEO opportunities. Here are Midday's top 5.
Goal conversion

- Is your organic search strategy performing well over time?

Content efficiency

- How many content items do you publish vs content that meets your goals and target ROI?

Average engagement time

- How long does your website visitor spend engaging with a specific content item? Use Google Analytics 4 (GA4) as it collects both event-based data instead of session-based.

New and Returning users

- How many users convert at what percentage rate? at a far higher rate than new users, even though new users tend to heavily outweigh returning users.

Brand visibility in SERPs

- How much of the SERP is dominated by your brand assets, including content, such as social media posts, profiles, images, videos, and everything else that drives sales and awareness?
9. Trust and accuracy are increasingly important for SEO
Writing content for digital financial promotions and adverts is often the most contact a consumer will have with your financial products or services. Therefore, staying on the right side of the FCA for financial promotions and adverts is essential. This will include your website and any social or paid media channels you use for advertising. Stay on the right side of the FCA (Financial Conduct Authority) by checking the FCA regulatory requirements and also take a look at this social media and customer communications guidance.
10. Our digital experience in financial services markets
Midday Digital is part of the GrowCreate Group, and is an SEO Agency for Financial Services companies, working with clients that have over £200bn key account combined AUM. GrowCreate Group delivers services including GrowCreate strategic consulting, web UX design and development, Invessed wealth platforms and client portals, Midday Digital lead generation, paid media, PPC, and digital marketing.
We help financial marketers to develop an SEO strategy that converts.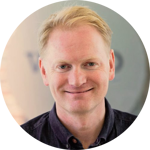 About Adam Weston
Adam is a founder of the GrowCreate Group of companies. Schedule your free strategy call and ask for an SEO proposal. Email Adam at adam@growcreate.co.uk.