Why GrowCreate is the ideal partner
GrowCreate is a Digital Strategy, Customer Experience, and Cloud technology agency creating premium experiences for our clients. We recruit the best people to deliver digital excellence through thriving, long-term relationships.
We are systems integration experts connecting coupled, decoupled, SaaS, or headless CMS and DXP solutions for next-generation websites and apps.
Digital experts with a pan-European track record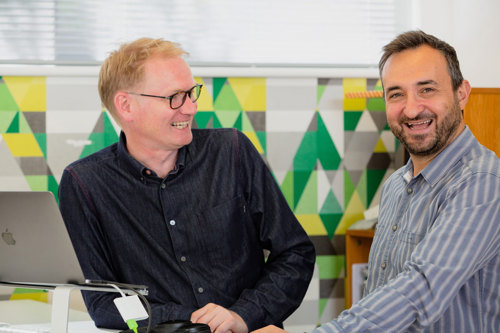 Adam and Theo, Founders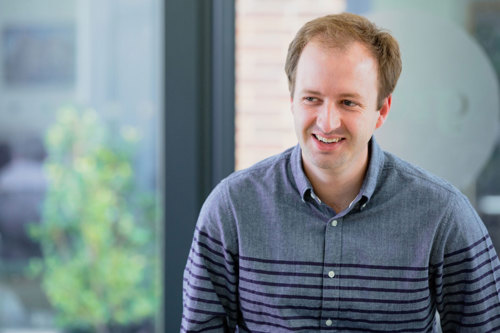 Luke Munday, Managing Director