Grow. Create. Transform. Innovate.
Why GrowCreate is the ideal partner
GrowCreate is a Digital Strategy, Customer Experience, and Cloud technology agency creating premium experiences for our clients. We recruit the best people to deliver digital excellence through thriving, long-term relationships.
We are systems integration experts connecting .NET platforms including Umbraco, Kentico Xperience, and Optimizely with business systems like Microsoft Dynamics.
Digital experts with a pan-European track record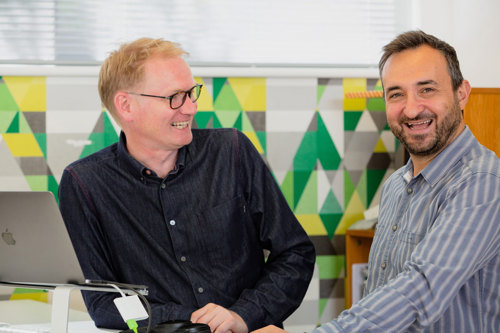 Adam and Theo, Founders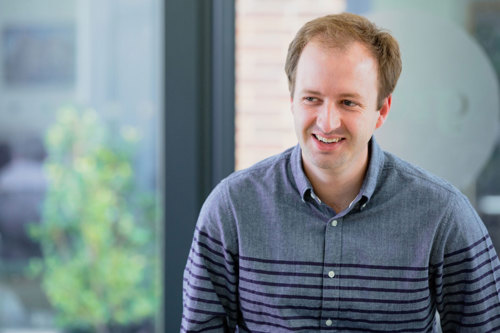 Luke Munday, Head of Operations
Specialist agency for Wealth Management companies
£200bn
Access expertise behind a £200bn key account combined AuM
92%
Switch up your agency for an awesome 92% client retention rate
94%
Benefit from a sector-busting client satisfaction score
£1bn
Take advantage of Microsoft's annual investment in security